Recent News
~~~~~~~~~~~~~~~~~~~~~~~~~~~~~~~~~~

Shaken Baby Syndrome Cases -NOT GUILTY!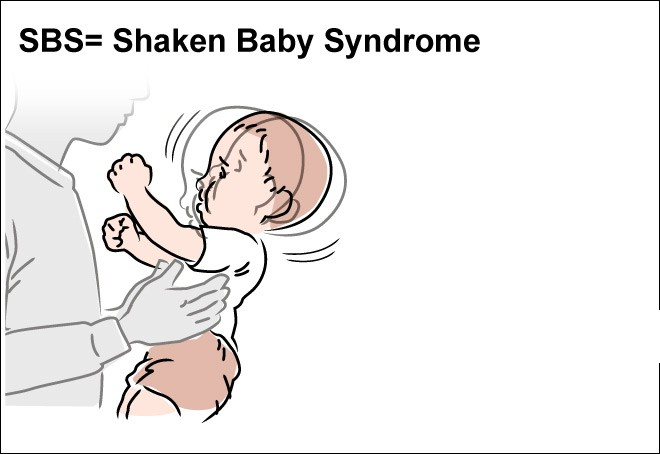 In a country with a conviction rate of 99%, decisions of not guilty are rare. But Japan has seen a tide of "not-guilty verdicts in SBS cases, including 2 in two days. Most neurological experts believe that SBS is a fabricated phenomena. The Japanese judiciary is taking note.
(More)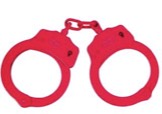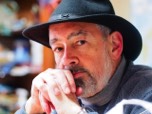 ~~~~~~~~~~~~~~~~~~~~~~~~~

The Death Penalty in 2020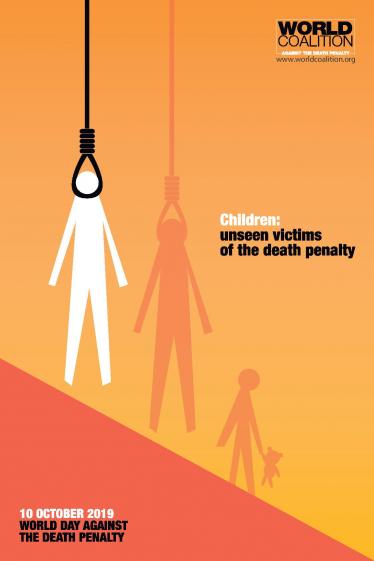 Children of those on death row and those already executed were the main theme of the World Day Against the Death Penalty. JIADEP interviewed C. Hayashi whose mother Masumi Hayashi is on death row. Prisons in the USA usually allow at least 2 hours for death row visits. How much time do you get in Japan?
( Read On )
Mental Illness on Death Row.


JIADEP's 2020 report on the death penalty. This year we probe the sensitive theme: execution of the mentally ill. Though the law forbids execution of those with 'diminished capacity,' quite a few prisoners awaiting execution have serious psychiatric disorders.
( More )


〜〜〜〜〜〜〜〜〜〜〜〜〜〜〜〜〜〜〜〜〜〜〜〜〜〜〜
~~~~~~~~~~~~~~~~~~~~~~~~~~~~~~~~~~~~~~~~~







JIADEP is in partnership with the worldwide movement to abolish capital punishment.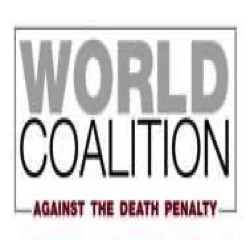 PODCAST: The Death Penalty Information Center (Washington D.C) explores the death penalty in Japan in an interview with Michael H. Fox.